How to Harness The Home Depot's Digital Capability
Get on the Home Depot's physical and digital shelves.
Absolunet CEO Charles Desjardins and inriver CPO and co-founder Johan Boström explain how.
☜ Watch the video.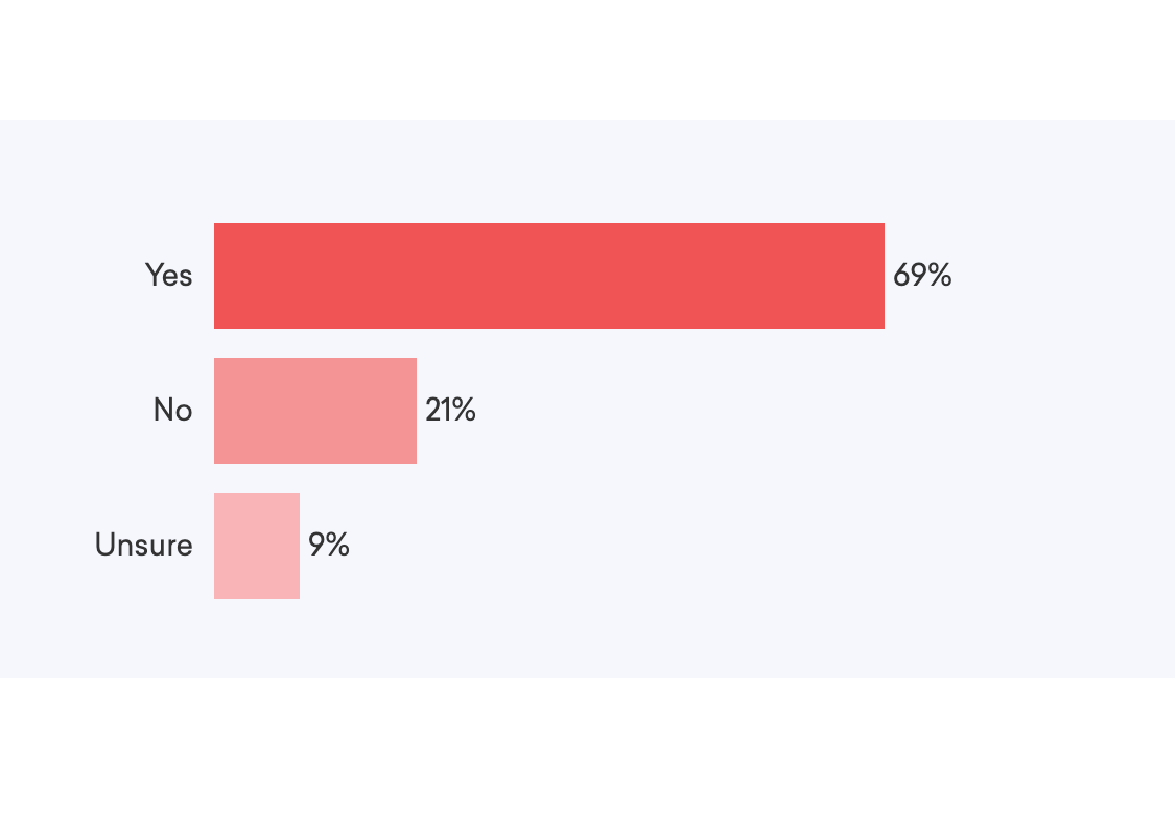 CHANGES IN THE BUILDING MATERIALS INDUSTRY
"Is your company prioritizing an increase in online sales?"
Of the 160 leaders from the building materials industries that we surveyed, 69% said their current roadmap focuses on increasing online sales.