How to Win at WFH: Event with International Remote Work Champion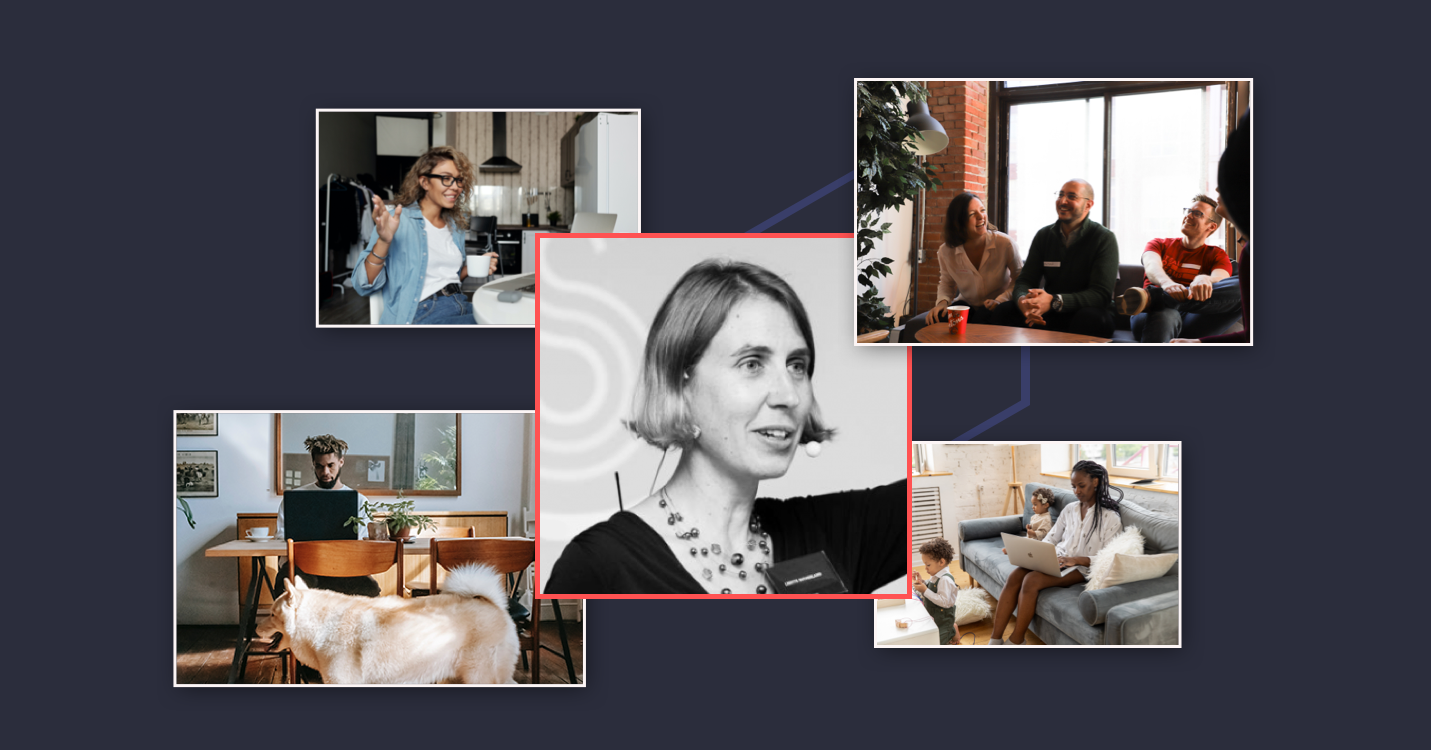 As a part of Absolunet's Work From Anywhere Program, we invite you to a virtual talk with Lisette Sutherland, author of Work Together Anywhere and Director of Collaboration Superpowers.
Join us on Wednesday, June 9th @ 12 pm ET for a dynamic session on how to build trust with colleagues, virtually while taking care of yourself.
Elevate your lunch time with:
1. Tips on how to tend to your own needs in this new environment.
2. Ideas for becoming an invaluable remote team player.
3. After Lisette's talk, face-to-face time with Absolunet recruiters. Get your questions answered on what it's like to work at Absolunet.
Meet Lisette
Lisette is a remote-working German-born American living in the Netherlands who is totally jazzed by the fact that it's possible to work from anywhere, productively and without burning out.
Lisette has given presentations at conferences and Meetups all over the world and a TEDx talk.